Great Contribution to Our World
Indivuals may create great contribution to our World however we can only be able to achieve our environmental and social commitments when we are united.
As a family that takes its corporate power from people and society, we always try to do our best to improve and to carry the values of the society to the future.
It is an important part of our culture to spread the impact and increase the synergy many times by collaborating with as many stakeholders as possible…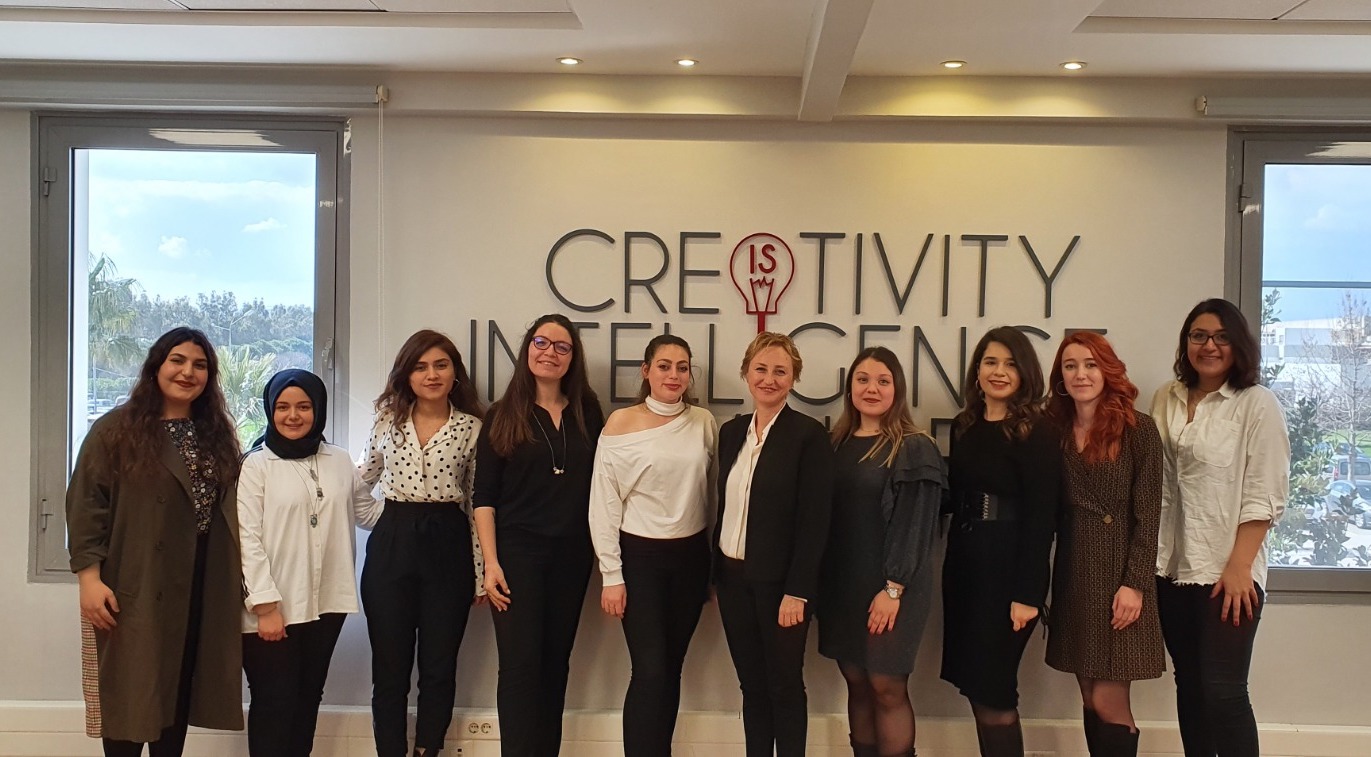 Projects with Community
Değişim Liderleri Derneği – DLD (The Leaders of Change Association) which is established to support young women in acquiring leadership skills and having a good communication network. We are happy to support the association's "Kıvılcımlar" Program which has also been developed to create a better, equal and fair society, country and world with stronger, more active, selfconfident, leader women.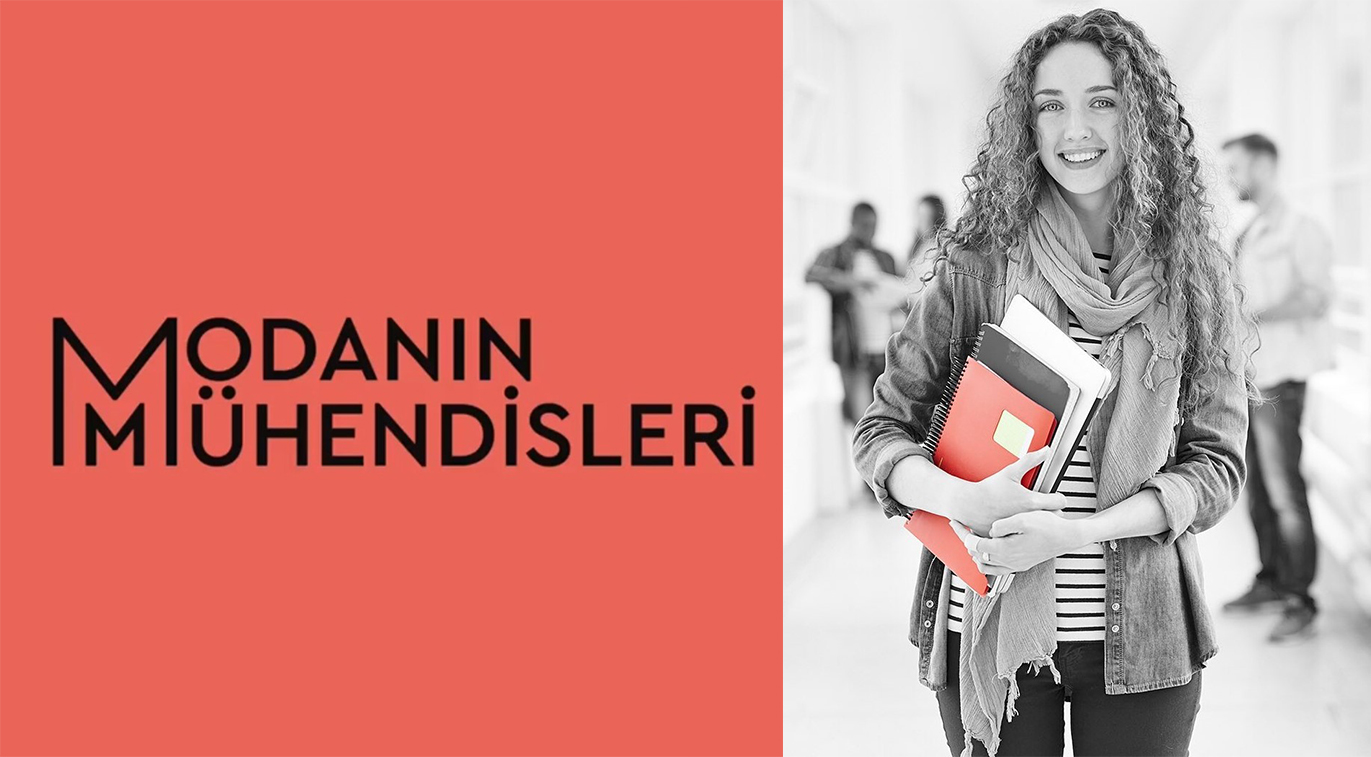 Modanın Mühendisleri (Engineers of Fashion) Project
Aegean Ready-to-Wear and Apparel Exporters Association and Aegean Textile and Raw Materials Exporters' Association have given the opportunity to high school students about to choose their profession. It's aim is to bring more qualified students to Textile Engineering by ensuring that the "Textile Engineering" departments of Engineering Faculties are preferred by successful students in high schools.
Explore Our Sustainability Journey
1. Products Loved by Nature
We adopt an environmentally friendly approach in all our processes, from design sketch to product.
2. Respect for Environment
Textile and apparel industry is one of the most damaging sectors to the environment has led us to focus more on protecting the future of our planet.
3. Driving Change with Big Data
We multiplied the efficiency level of our sustainable design and production processes with our digital transformation practice.
4. Unique Culture and Great People
Creating an inclusive environment where our colleagues can be their best selves increases productivity, sustains our business continuity and helps us to attract and retain talent.
5. Committed to Community
We care for our community as well as our environment. We support local councils and schools to improve their standards.