Download our Sustainability Report
You can fill our form and download our 2020 sustainability report
Our Sustainability Journey
Respect for Nature Respect for People
We care for the environment and we strongly believe in building a sustainable economy to provide a better future for all of us.
Speaking the language of sustainability
Today with millions of people living in poverty and the planet's resources are scarce more than ever, our values help us drive positive change and to act in a rewarding way as a trusted partner for the fashion industry. As one of the greatest clothing producers in Turkey and a solution partner for global brands we truly believe we can make a real difference. As we wholeheartedly believe, style, design and production have to speak the language of sustainability, helping to transform the fashion industry for better.
For this reason, we set our company goals and values in a way that is economically, socially and environmentally sustainable as possible. For all processes we use ethical product sourcing. We invest in people to ensure lifelong sustainability and we strive to ensure that all aspects of our business are environmentally friendly.
Leading the way to a sustainable textile industry for a better future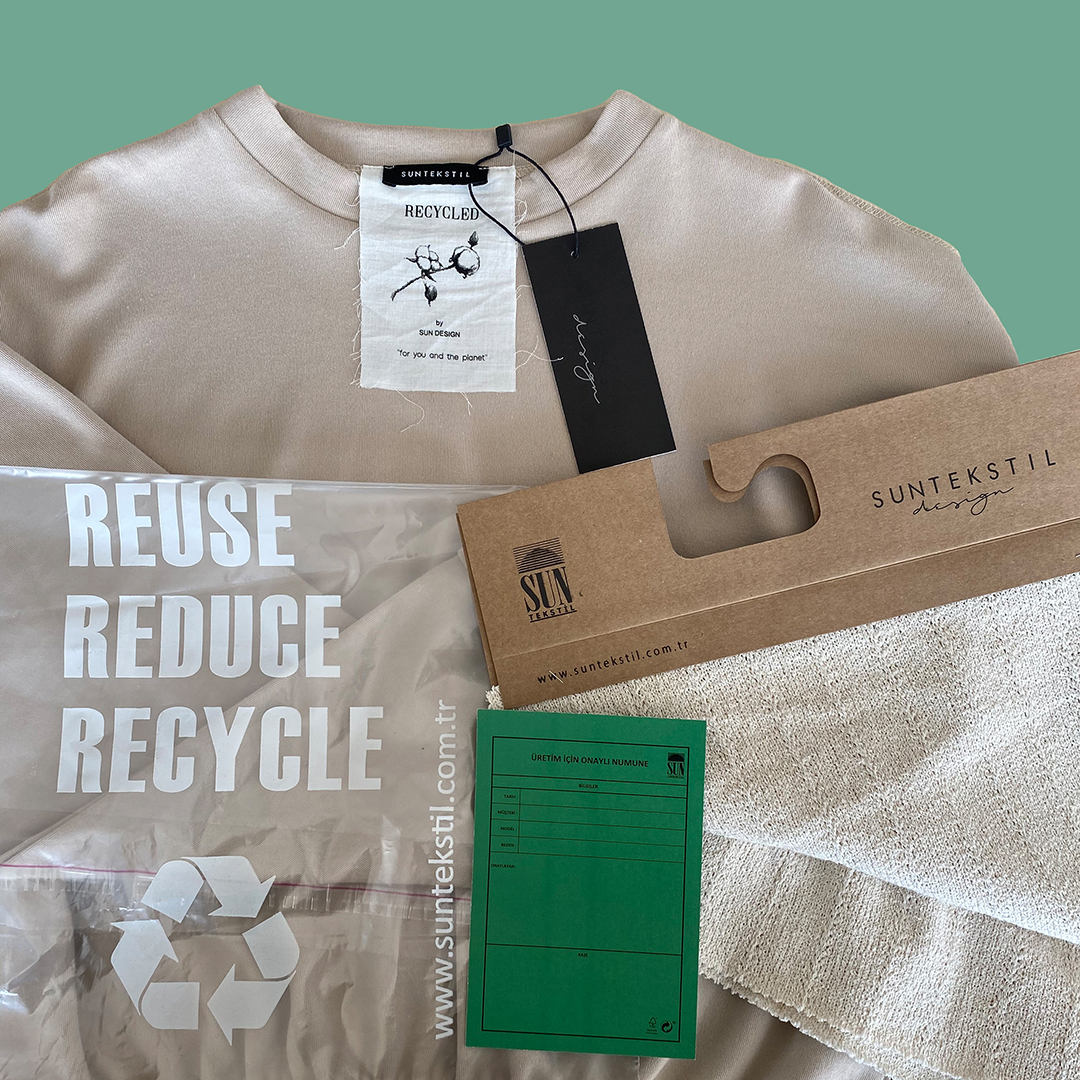 We are aware of our current impact and we believe we should ensure a better World. In order to achieve this vital goal, all our corporate strategies and policies are defined within the framework of sustainability. We plan all our actions and progress based on our sustainability plan which is structured on our corporate values. We aim to make sustainability a part of SunGrup's DNA.
As Sun Grup, we are a participant of the world's largest corporate sustainability initiative UN Global Compact. We support 17 SDGs and we have identified four SDGs that we believe can have the greatest impact and contribution.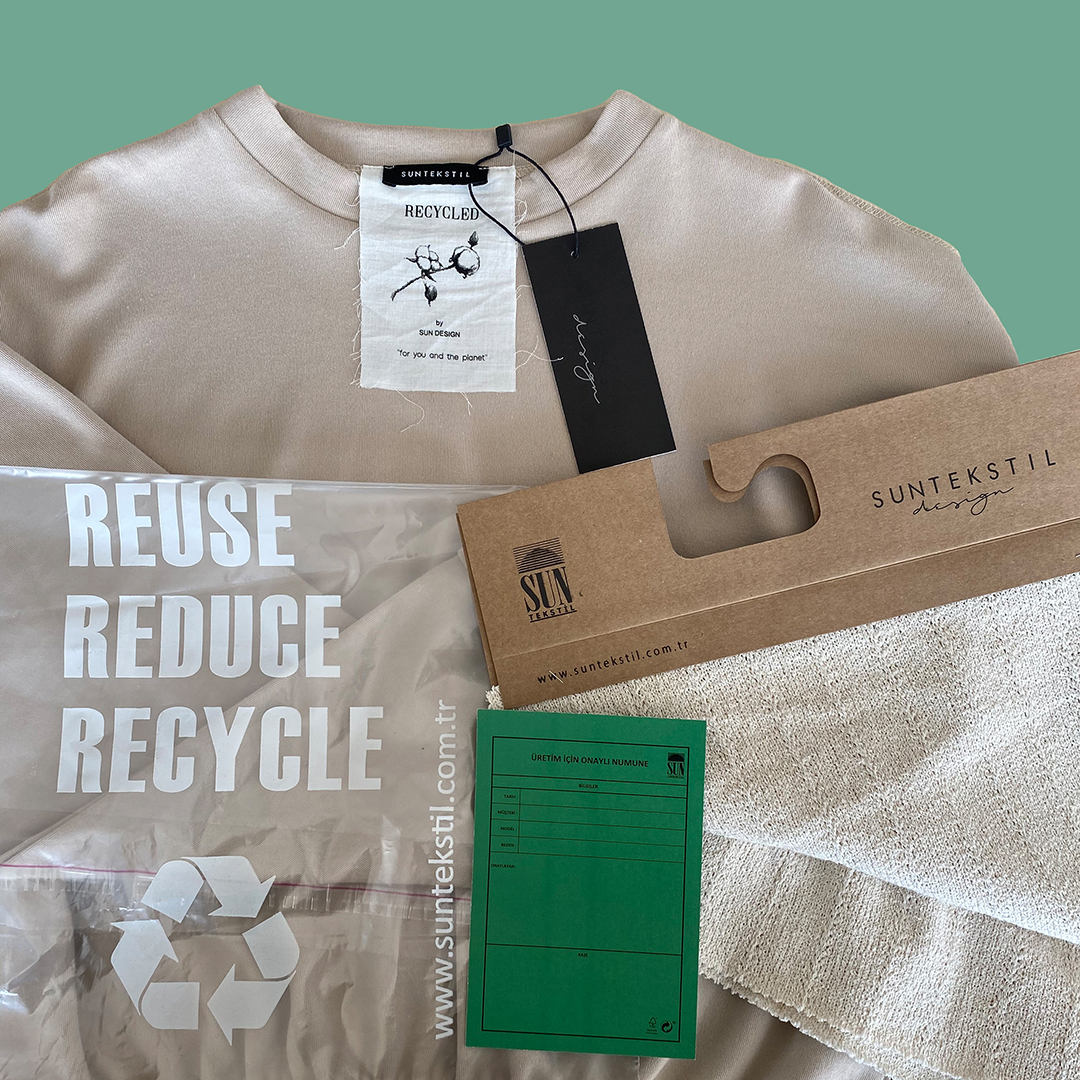 We established a Sun Group sustainability committee to better align company goals and The sustainability committee consisting of board members, group companies general managers, human resources managers, corporate communications managers, sustainability managers and experienced environmental engineers.
We initiated five sustainability working groups each led by a member of the Sustainability Committee. These working groups are Sustainable Product Design and Development, Sustainable Human Resources Management, Environmental Sustainability, Sustainable Technologies and Digitalization and Corporate Governance Working Groups.
We care about the future of our planet and set goals to protect our natural resources.
We adopt an environmentally friendly approach in all our processes, from design sketch to product.
We focus on sustainable product design by considering future generations. We constantly improve our business models and support the use of sustainable materials and digitalization.
We use 3D design programs to bring our designs to life using less world resources. In order to present our unique designs to our customers in the fastest way possible with the best visual quality, we use a 360 degree high quality photography booth. We care about the future of our planet and set goals to protect our natural resources.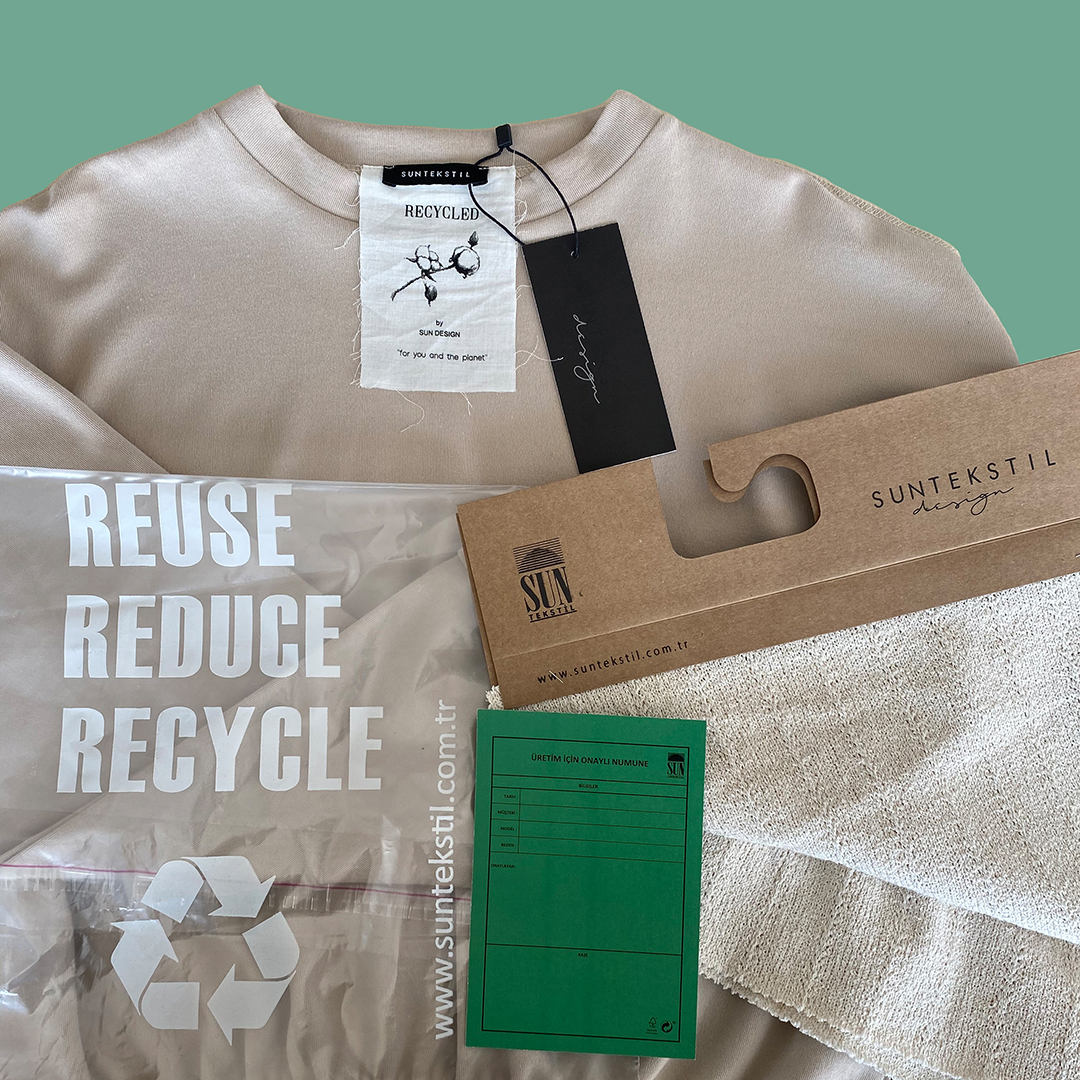 The main goal of our design and product development teams is to develop sustainable products. Therefore, a dedicated team of 23 designers, 11 graphic designers and 6 fabric developers are working with a focus on sustainable product development and constantly improving our methods.
In order to maintain and continuously improve our current success, we have placed special emphasis on digitizing our business processes and investing in our R&D activities.
We save on, recover, reuse, recycle and reimagine our resources to contribute to our sustainability mission…
In 2020, we produced 32% of our products from sustainable materials.
In 2021, we aim to produce at least 50% of our products from sustainable materials.
By 2050, we aim to develop all innovative solutions that will create 100% of our products from sustainable materials.
We care and protect the environment at every step of our business
Being aware of the fact the textile and apparel industry is one of the most damaging sectors to the environment has led us to focus more on protecting the future of our planet. Our aim goes beyond legal obligations, to limit our impact on the environment and to complete the projects we have initiated in order to eliminate or minimize all kinds of waste.
Thanks to our environmental policy that we designed beyond legal requirements and our energy policy that enables us to use the world's resources more efficiently, we constantly improve our environmentally friendly practices.
We believe the power of transparency and share our results through Carbon Disclosure Platform (CDP) since 2012.
We use recycled and recyclable packaging and labeling materials in all our samples.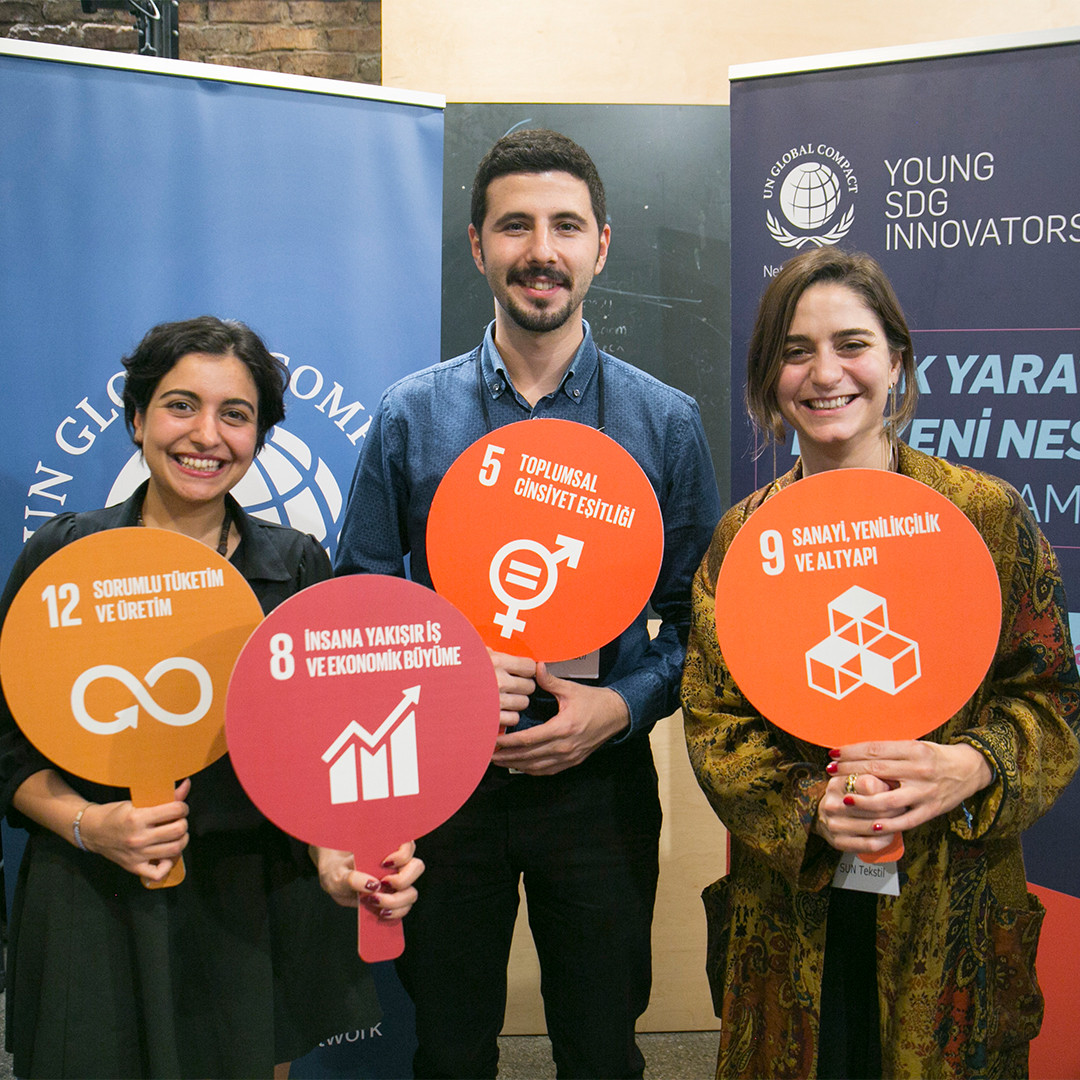 For all our supply chain including dyeing and finishing processes, we support efficiency and conscious usage of water, zero usage of toxic chemicals within the scope of ZDHC and usage of chemicals according to the legal requirements.
We completed the installation of solar panels on the roof of our knitting factory in Torbali, Izmir. We produced 985,196 kWh of the annual electricity requirement of the factory just from solar energy. Therefore saving the energy equivalent of 459 tons of CO2 emissions and 1,493 trees. In 2019 we have planted an additional 10,000 trees in Sun Grup forest.
We carry out activities that improve our employees' knowledge and change their perceptions in order to increase environmental awareness and develop environmentally friendly solutions together.
We have always considered our suppliers and manufacturers as part of our team and shared all our knowledge of sustainability practices with them.
Big data enables us to reach beyond our perception and enables us to improve with numerous datasets
Driving Change with Digital Data
We multiplied the efficiency level of our sustainable design and production processes with our digital transformation practices…
We use 3D design programs to bring our designs to life using less world resources.
In order to present our unique designs to our customers in the fastest way possible with the best visual quality, we use a 360 degree high quality photography booth.
Thanks to our powerful online showroom infrastructure, we offer our 3D designs and 360-degree images that enable us to offer our customers a magnificent experience.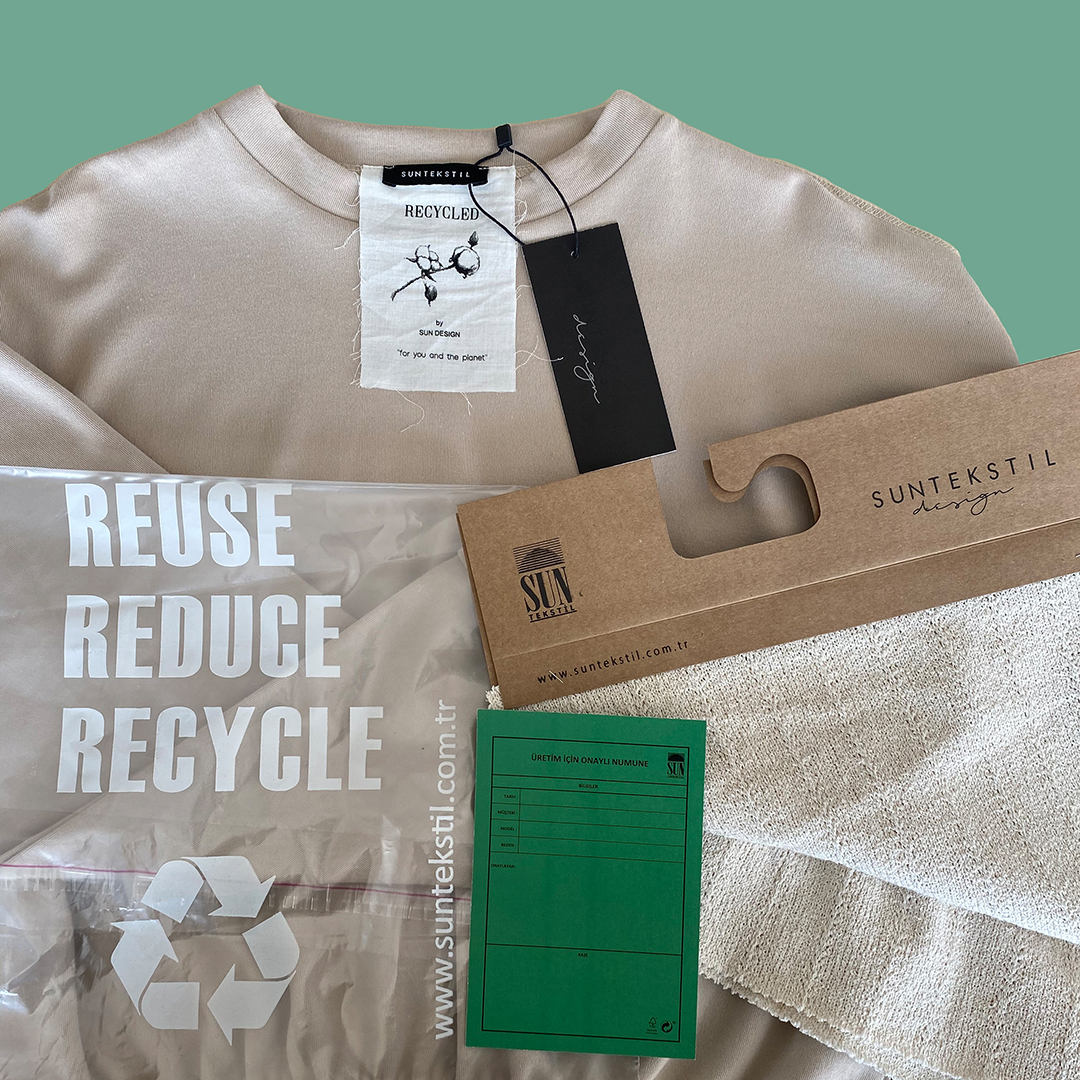 We create digital libraries in order to keep all the information we have acquired in our design and fabric R&D processes in our corporate memory. We use latest technology fabric surface imaging equipments to digitize the properties of fabric surfaces in the best quality.
We support the competencies of our expert employees, which is the most important element for the effective use of these digital tools, with the training contents we prepare on the most up-to-date technology and applications thanks to our e-learning platform.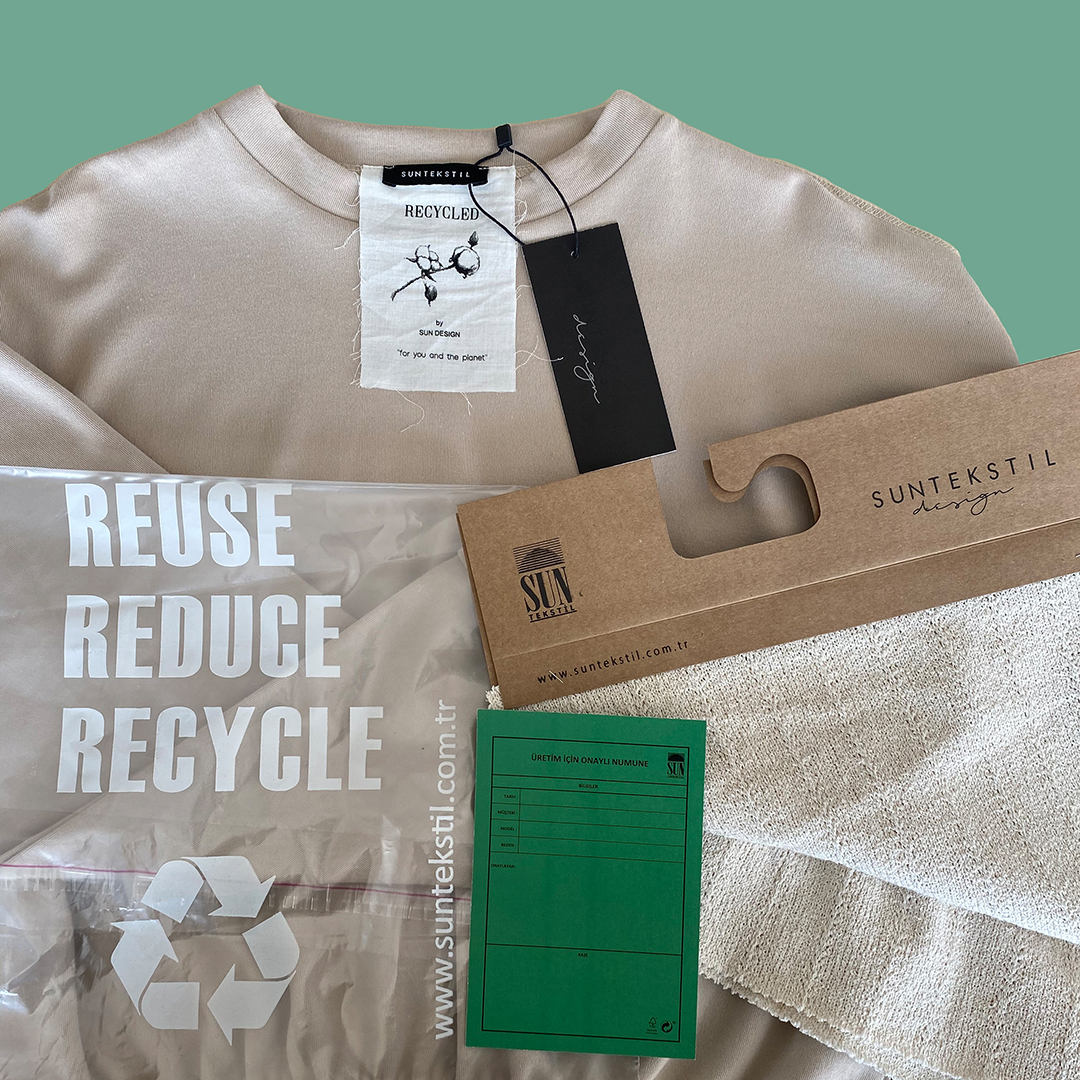 We have determined our software development strategies under three headings in order to manage our digital transformation processes in the most effective way.
Software developments on SAP: We develop inhouse SAP softwares with our ABAP software developers and Adobe Document designers.
We are creating a software portal that we develop non-SAP softwares.
We develop softwares with low code platforms
In addition to these main strategies, we aim to choose all third-party software we plan to use among open source software. With the software and digital tools we have developed in-house with the signature touches of our talented experts, we measure most of our data in all processes and transform them into meaningful outputs and support our strategic decisions.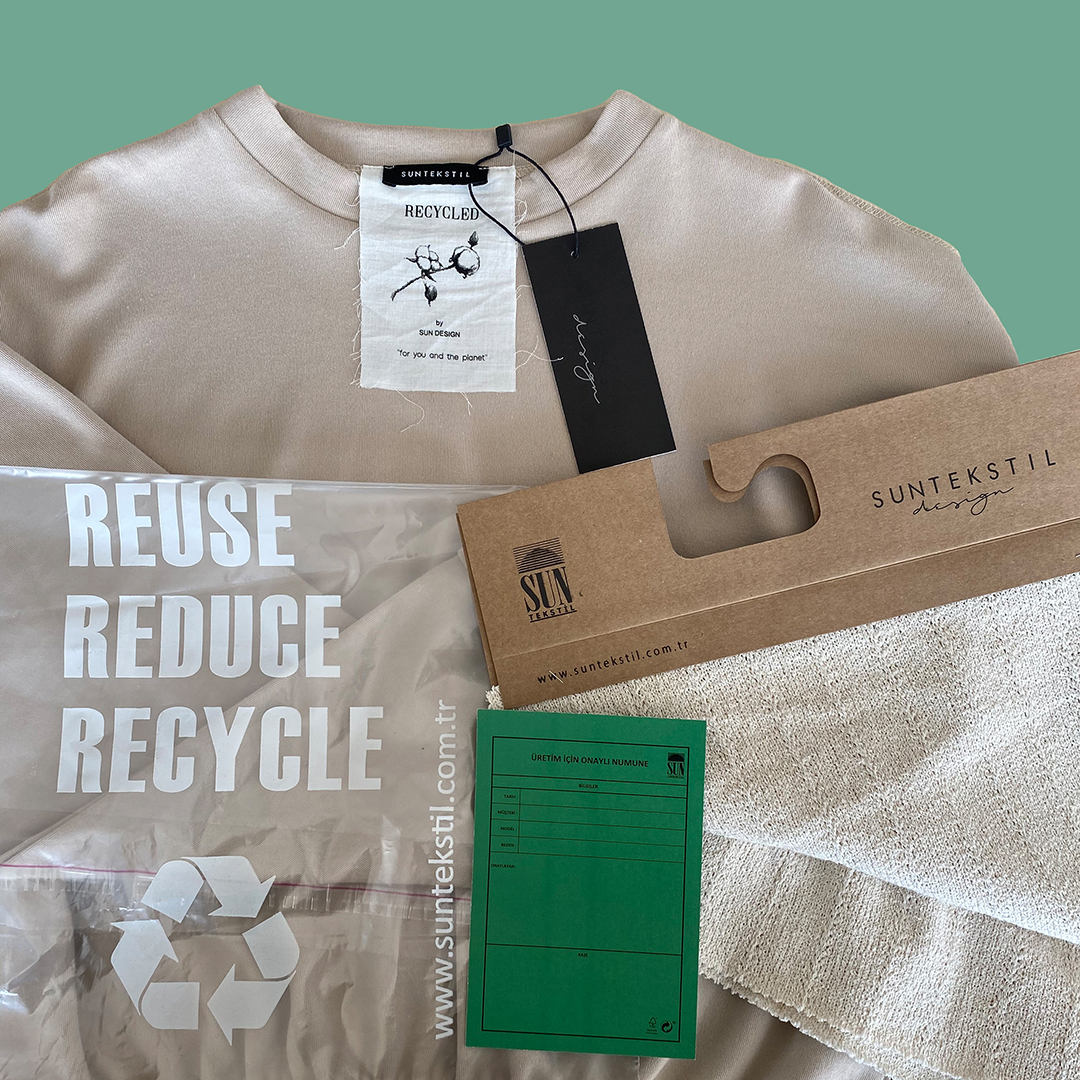 In order to improve our data analysis capabilities by managing our entire process with a single ERP system, we renew our entire system with SAP software. SAP will provide an integrated application to provide solutions to all the major challenges our industry faces. It will make our business processes faster and more efficient.
Functional kntting facility specially designed according to Sun Grup Industry 4.0 transformation strategies and It is established with a new investment in Izmir in 2018. In the production line, the latest automation technology is used, which machine operators can monitor machines with smart watches that give instant warning to any problem. Capacity planning is made by custom developed software and can be monitored instantly with digital screens. The main raw material yarns are monitored in the warehouse with the RFID system, so they can be easily found in the stock area and can be easily assigned to each machine on order basis.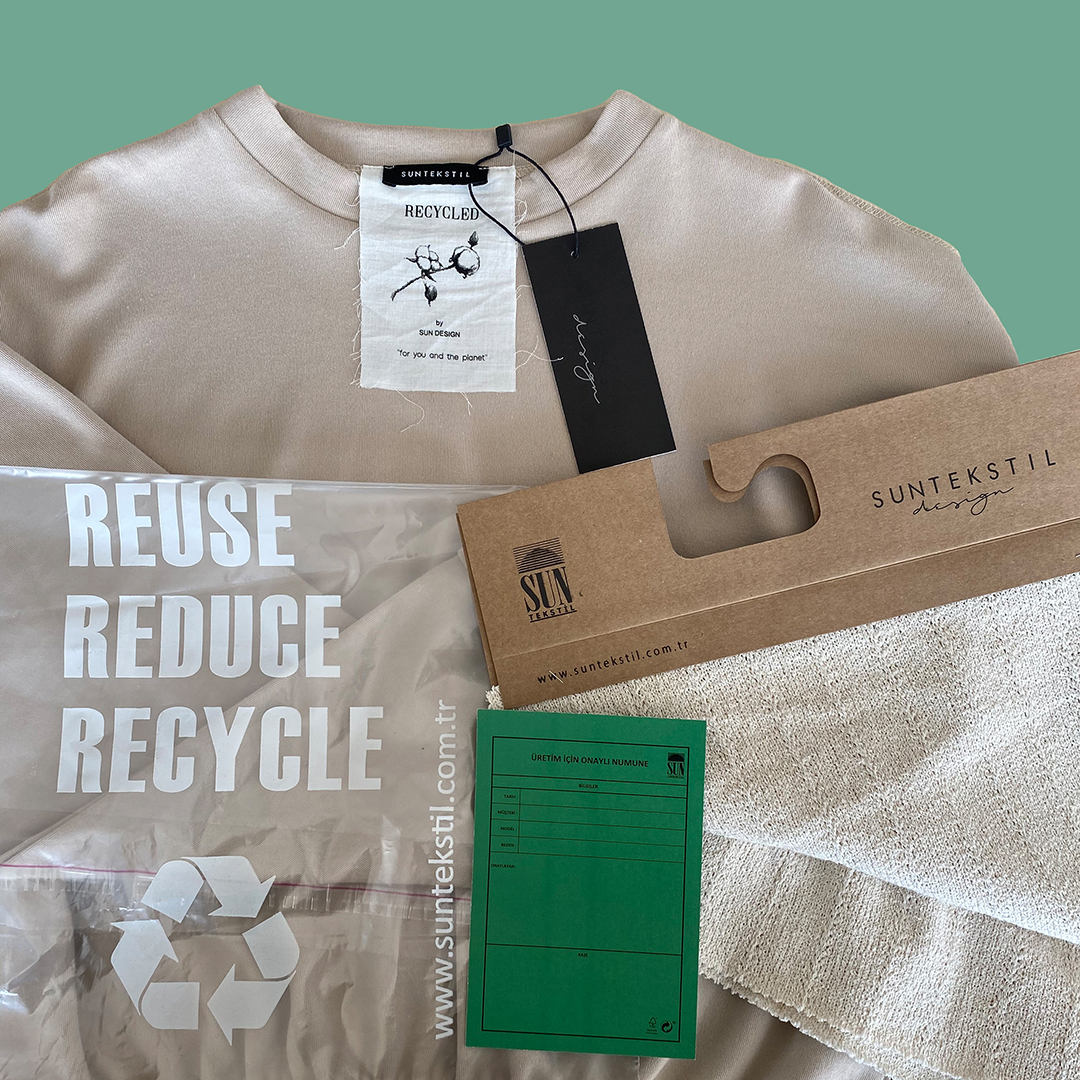 We have started to monitor and manage all of our fabric production processes in integration with a radical digital transformation thanks to the Production Execution System (MES), which we developed with our own resources.
Sunny Our Robot At Work, With RPA and IT CAPTURE; all data in the electronic environment is entered automatically into the ERP system.
We set important goals for the practices of improving all aspects of sustainability by monitoring all operations along the value chain, which is one of the most difficult steps of digitalization. We systematically evaluate and manage all the data that we can measure for now with Balanced Scorecard (BSC) and Objectives and Key Results (OKR) frameworks.
We aim to bring a different perspective to the monitoring of the textile value chain with disruptive innovation software ideas for traceability very soon.