Passionate about design, we produce stylish and durable women's clothing to supply the garment industry worldwide.
We design and manufacture seasonal and capsule collections for many prestigious brands, primarily in Europe and Britain. Alongside the seasonal fashion collections, we deliver timeless styles and reinvented classics of knitted and woven wardrobe essentials.
01 Design
Designing the next generation clothing
We create best quality designs made of finest fabrics. We also develop various fabric qualities to increase material and design options for our clients. Always in tune with customer needs we deliver custom designs and capsule collections.
02 Production
Best results on schedule
We are very proud to be a trusted solution partner in design and production of mainly circular knit garments for premium global brands. Dedicated to sustainability, we offer innovative solutions and collaborate with our clients to deliver finest design high quality garments to customers worldwide.
03 Sustainability
Together For A Better Future
Dedicated to sustainability, our company culture is based on creativity, design and innovation. We determine our company goals and values by doing business economically, socially and environmentally sustainable as possible.
Sustainability Journey
Products Loved by Nature
Unique Culture and Great People
Respect for Environment
Driving Change with Big Data
Committed to Community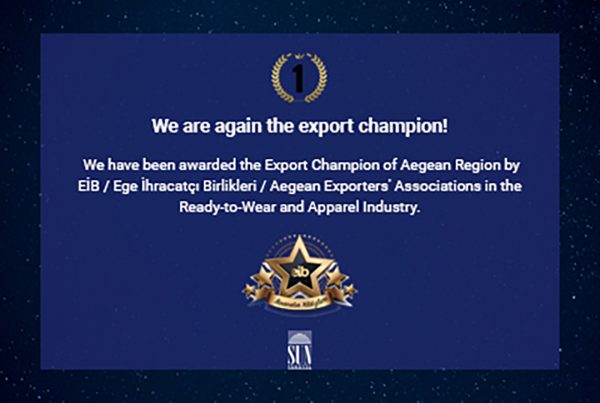 We have been awarded the Export Champion of Aegean Region by EİB / Ege İhracatçı Birlikleri / Aegean Exporters' Associations in the Ready-to-Wear and Apparel Industry.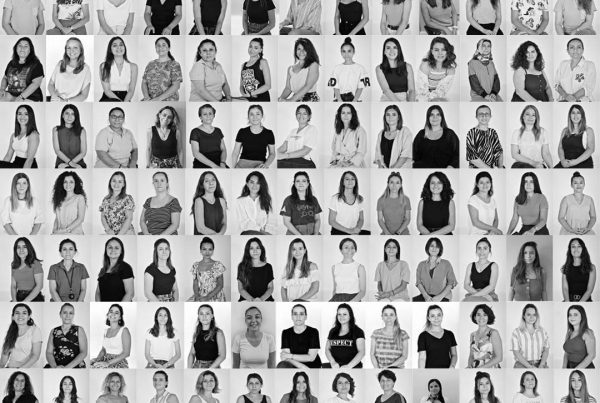 Conducted by Capital Magazine since 2013 "100 Women Friendly Company" Research on women's employment in Turkey; reveals the biggest contributor companies and group companies. According to the research announced for…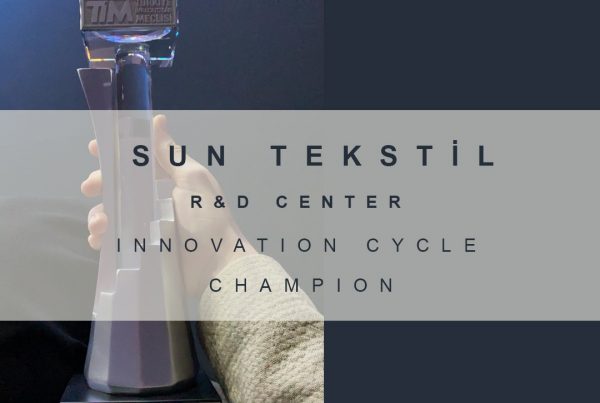 We thank all our teammates working in the R&D Center for their efforts. We are proud of our team!