We care deeply about our family
The success of our company is made possible by the incredible devotion and loyalty of the Sun Tekstil family. Our approach to all our stakeholders and employees is based on our values as a company. We strongly believe in designing our dreams, constantly developing, caring deeply, loving what we do, and achieving the best.
Women in Sun Tekstil
While 83% of our board members are women, women also make up 59% of all managers and 47% of all employees in Sun Tekstil.
We strongly believe in equal opportunity and our workforce reflects our work in women's empowerment.
Women on the Board of Directors
Talent Programs for Future Generations
We inspire young generations through internship programs and collaborative projects with universities. Our aim is to provide meaningful opportunities for high school and university students to build real projects in professional life. In the last three years, we hired 24% of our interns after graduation.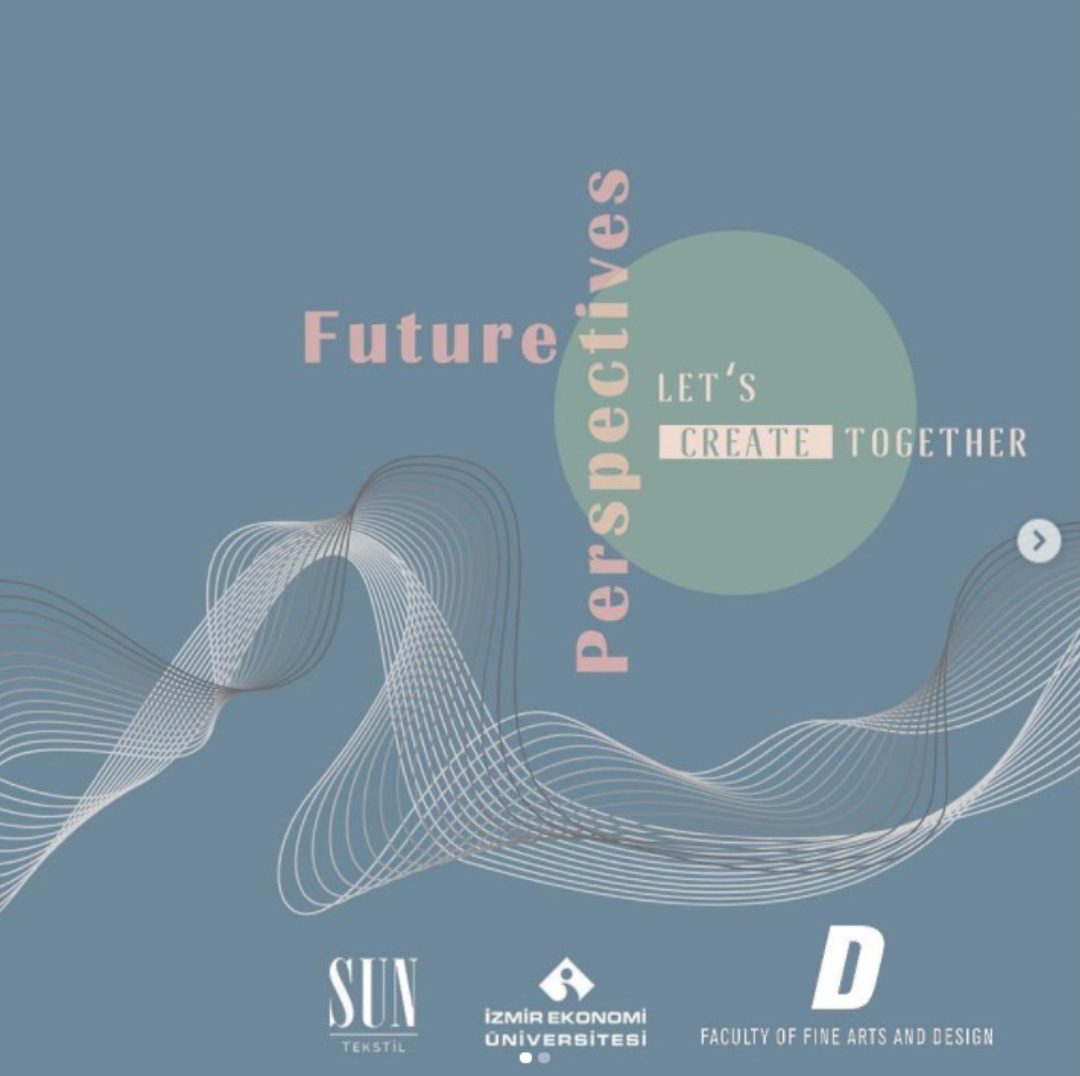 Future Perspectives
This project was created in collaboration with Izmir University of Economics Faculty of Fine Arts and Design, with the aim to create awareness on sustainability in the fashion industry with students and emerging designers.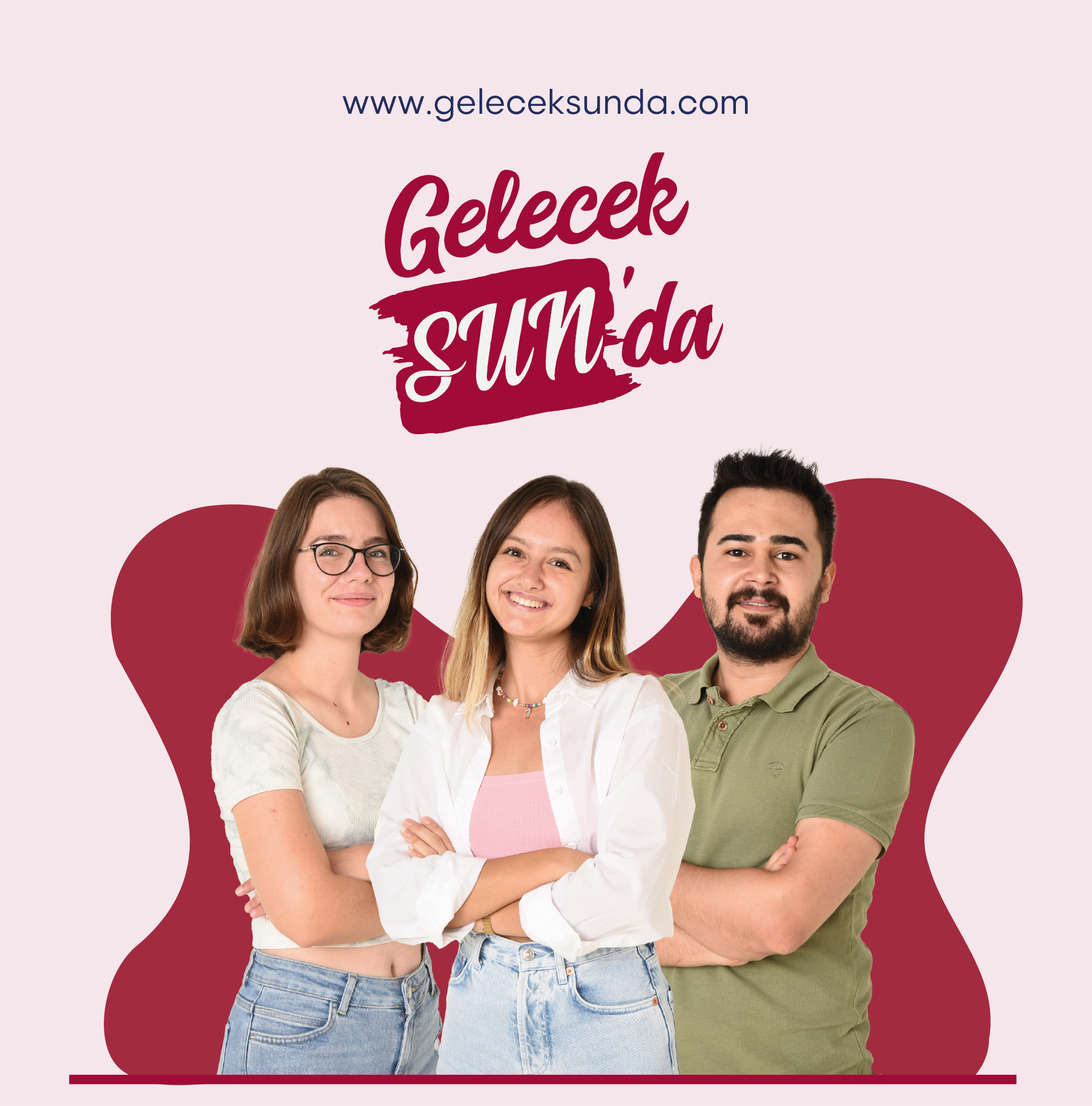 Gelecek SUN'da (The Future is at SUN)
Our professional and talent development program designed for third and fourth year university students studying textiles engineering, fashion and graphic design, or industrial and business engineering, with the aim of preparing them for professional life.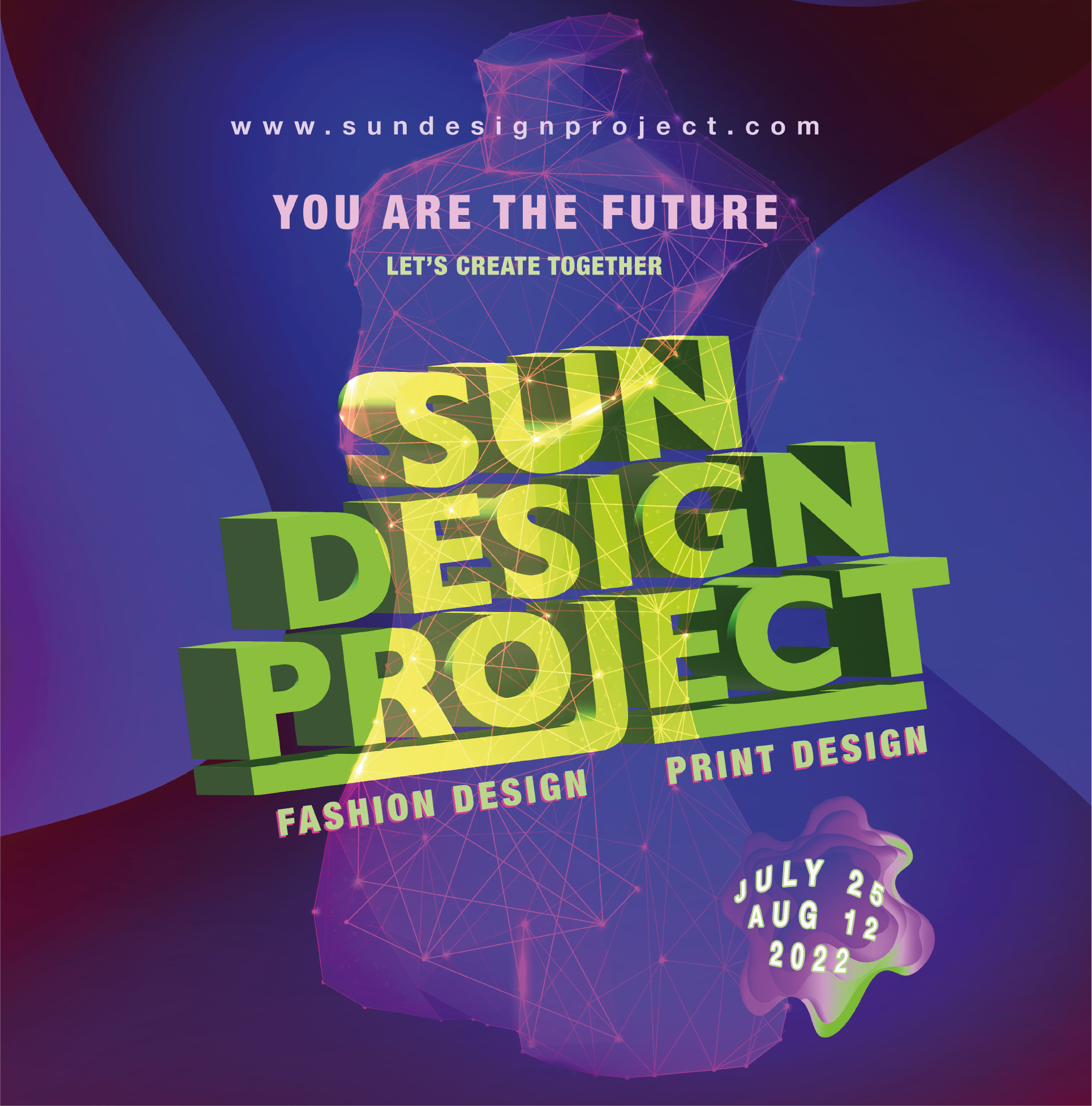 Sun Design Project
Our annual design program created for fashion and graphic design students all around the country. The selected students get the chance to spend two weeks at Sun Tekstil, work with our design, sampling, and modelling teams with the goal of creating their own capsule collections. The final collections are exhibited in different cities and gain wide publicity.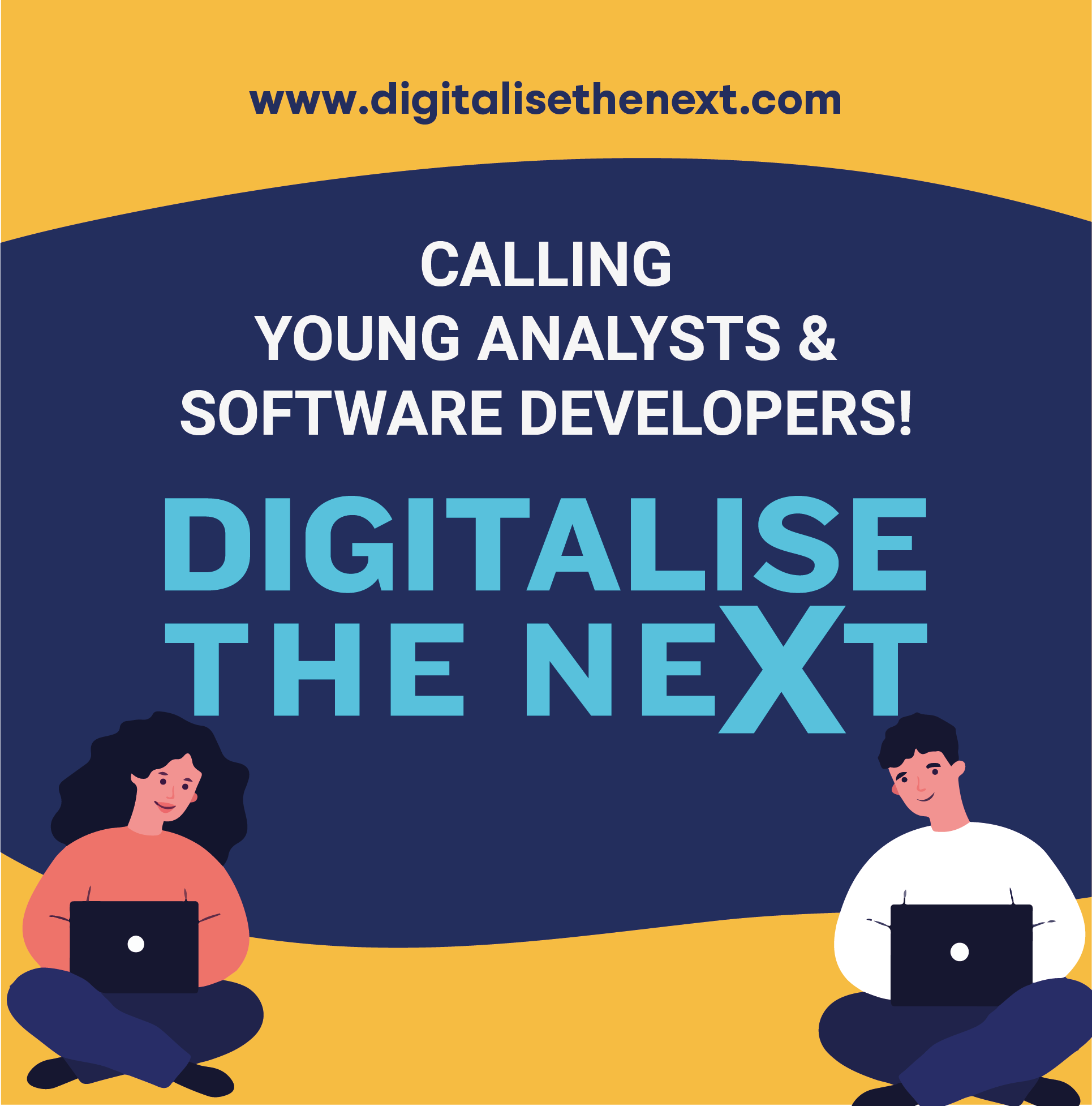 Digitalise the Next
A workshop program designed to bring together fourth year students from computer engineering, software engineering, mathematics, statistics, and industrial engineering. The program aims to provide the students with work experience, and attract the best talent to accelerate the digitilization of the company.
The generations employed in Sun Tekstil
Development for All Our Talents
We strongly believe in the immense power of investing in human capital, and this belief is reflected in our approach to personal and professional development. Our company programs are designed to provide hands-on development for all our employees and solution partners. Through addressing different areas of development, we aim to create not only a better company but also stronger bonds between our people.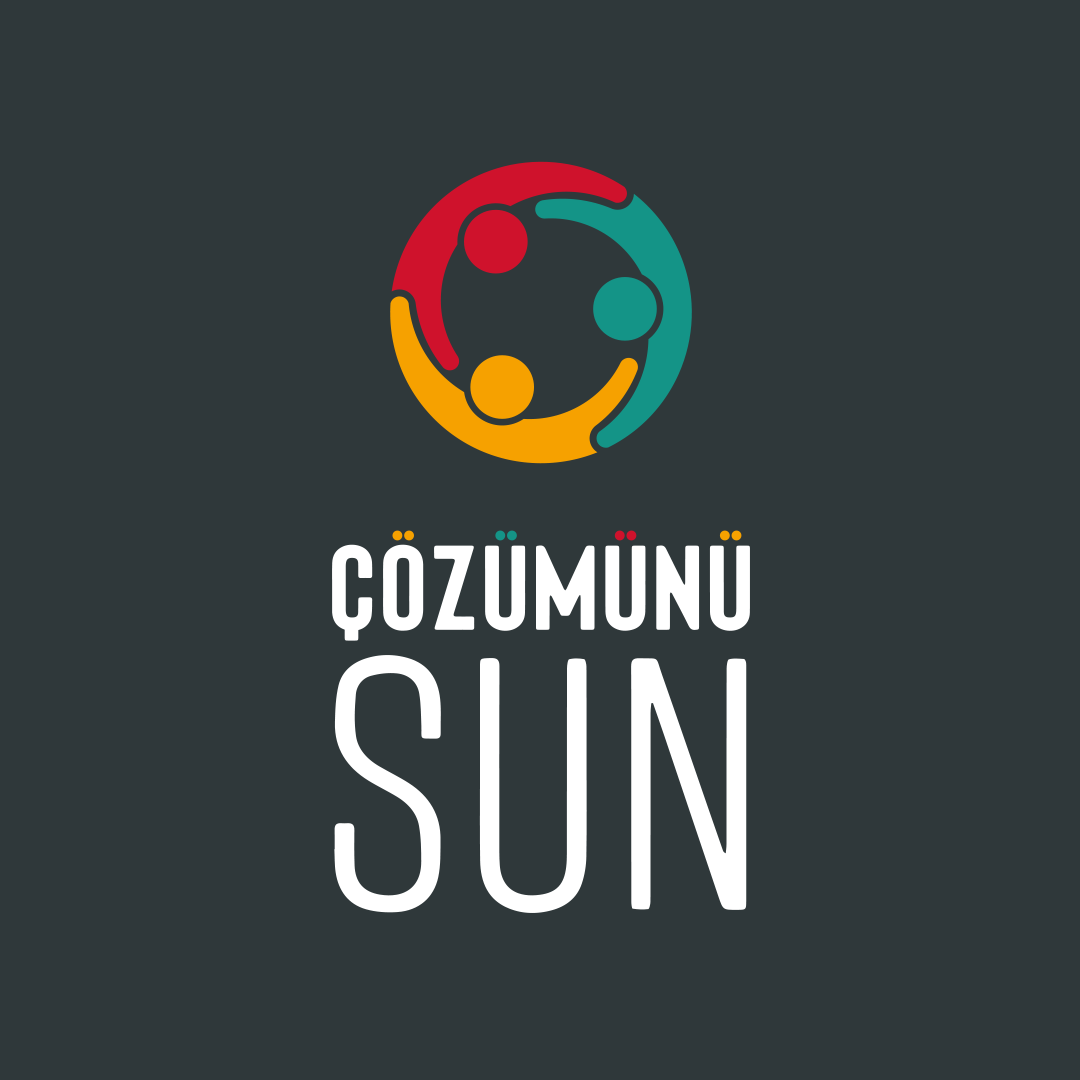 Çözümünü Sun (Offer Your Solution)
Our internal development program open to all employees in the company, from all positions. The program aims to invite the process stakeholders to offer their own solutions to current process problems. Apart from its direct practical benefits, the program has been extremely successful in the development of presentation skills, interpersonal skills, open communication, project management, and teamwork.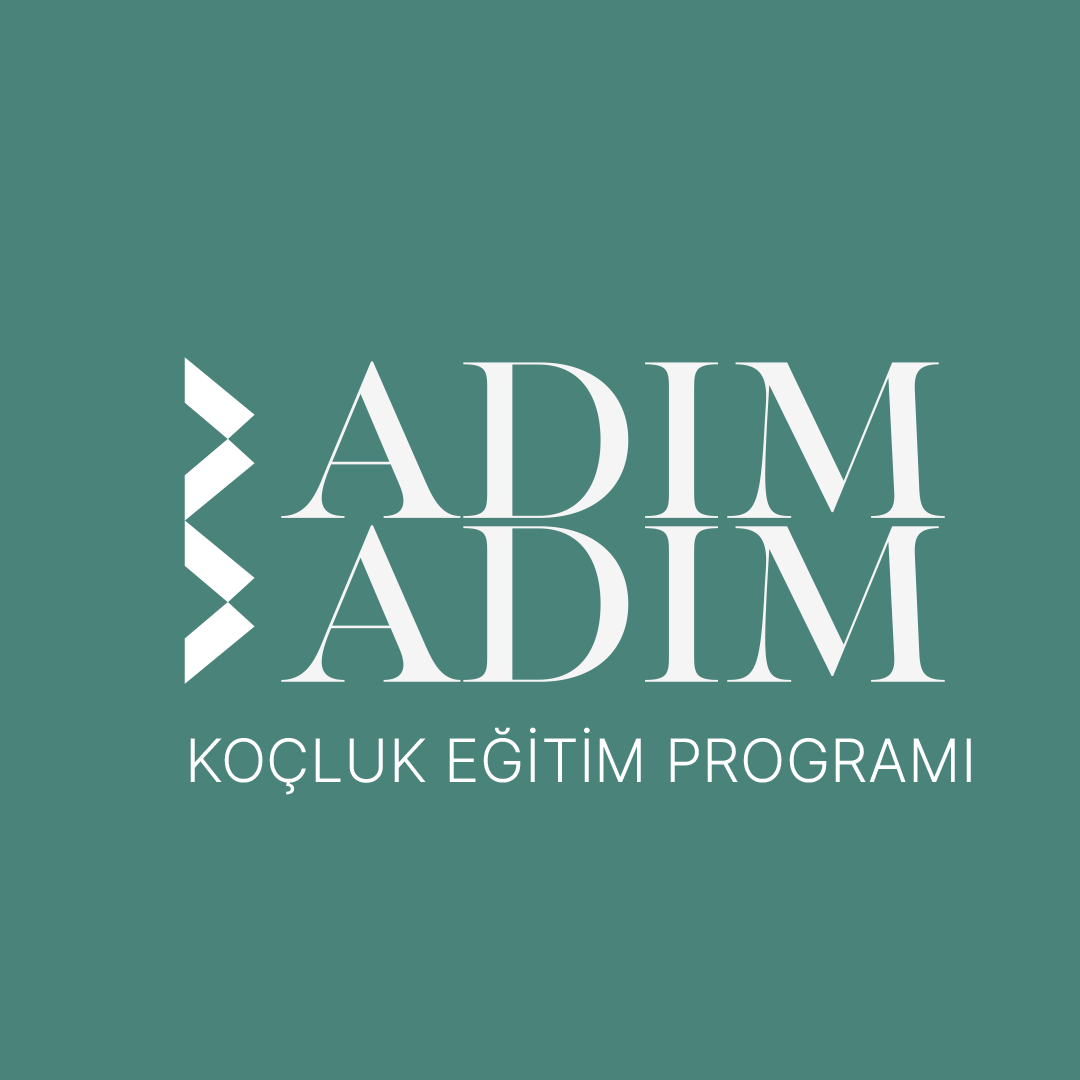 Adım Adım Koçluk Programı (Coaching Program)
Our internal coaching program where all work processes for every position are taught and explained with real-life examples and field studies. This program is aimed at standardizing our work processes throughout the company.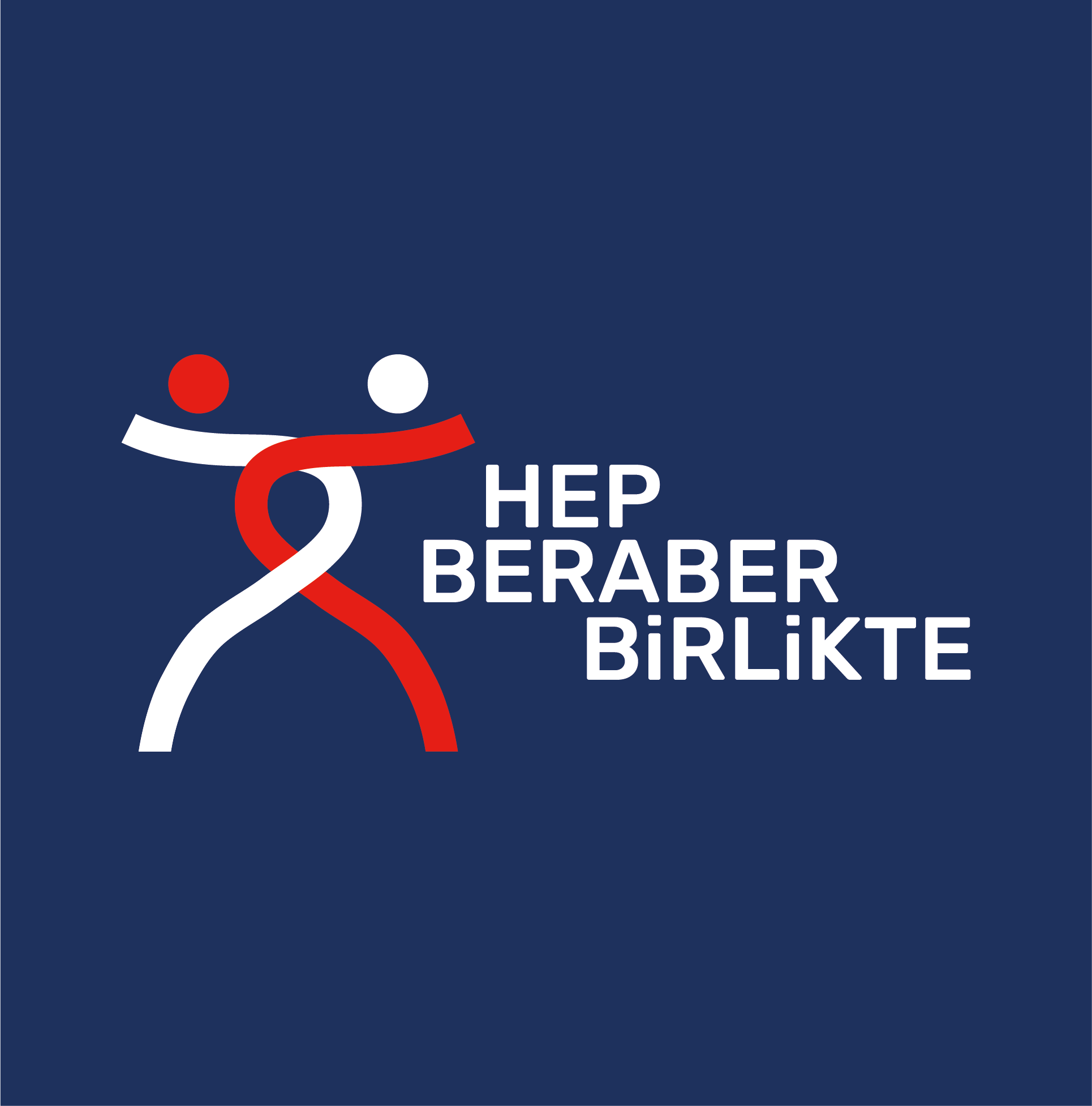 Hep Beraber Birlikte (Together Altogether)
Our internal program specifically designed for the development of our blue-collar teammates. We organize and host a variety of educational programs through this initiative, aimed at improving communication, efficiency, and personal development.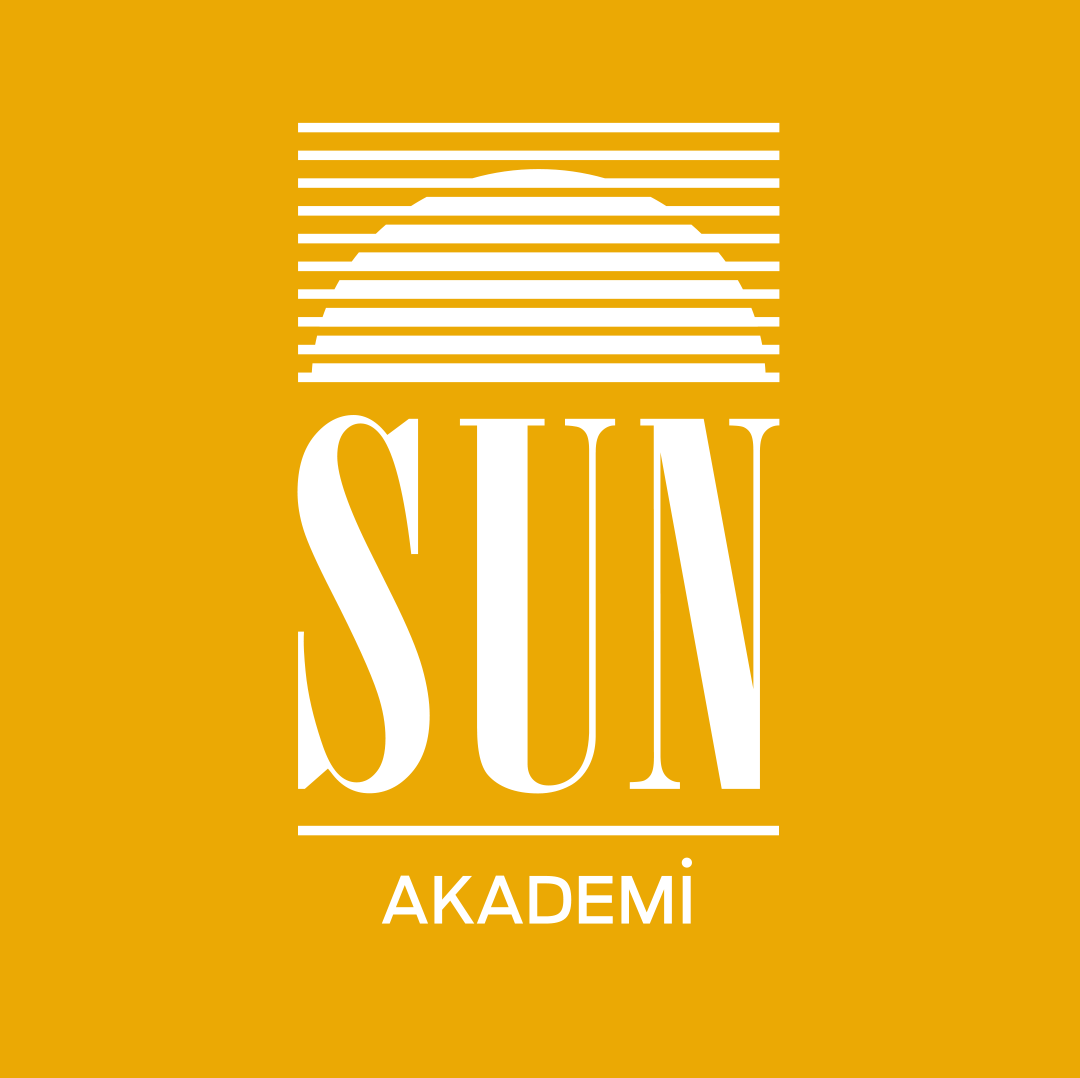 Personal Development Programs
Our educational collaboration with different educational companies offers our employees personal development programs and educational content designed for their specific positions and needs.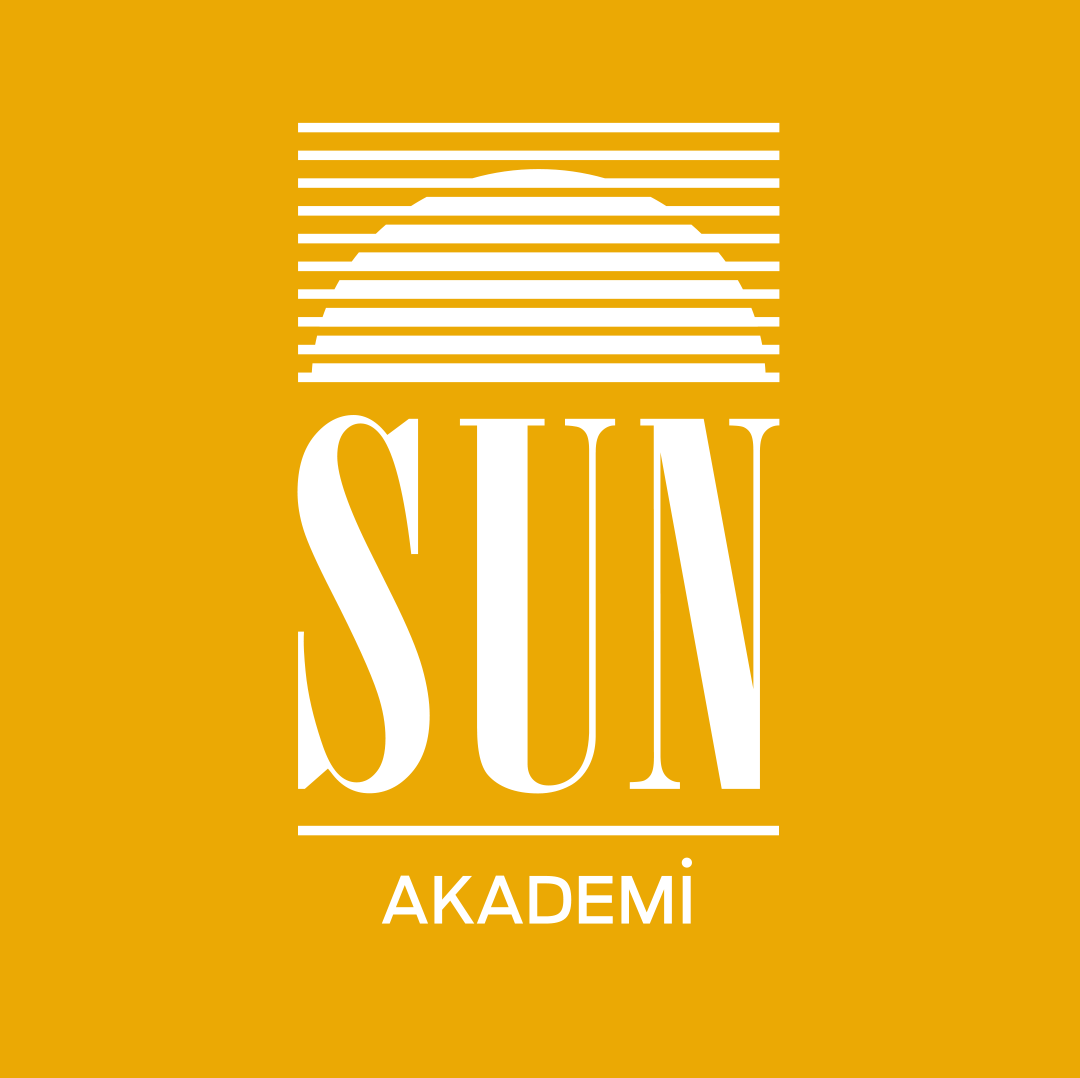 Sun Akademi Digital Training Platform
Our online digital training platform open to all employees, available for free any time and anywhere. We have a wide range of educational programs available for both professional and personal development.
750
Active Users
6000
Total Course Hours
350 
Number of Content
Projects with the Community
We know that our impact goes far beyond our company, our industry, and our hometown. This is why we have been working with non-profit organizations and commerce chambers around the country. Our community projects aim to reach students and entrepreneurs working in a variety of fields, and inspire young generations.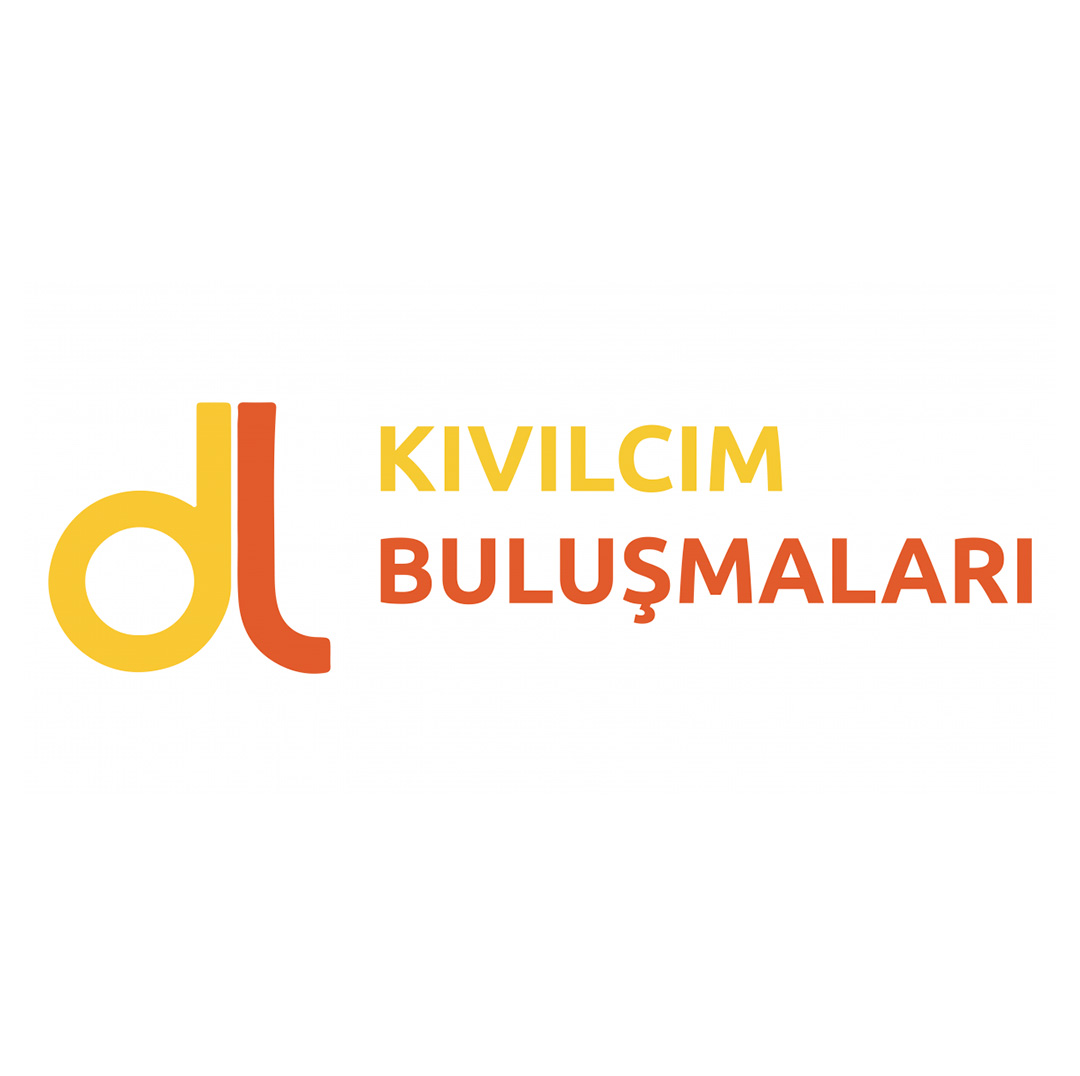 Change Leaders Summit
Through the Sparks Program, we mentor young women in their project supporting the Sustainable Development Goals. Thanks to TWI's signature Sparks Program in Turkey, children now have a storybook that challenges traditional gender roles, and the visually impaired have braille menus in Izmir area cafes.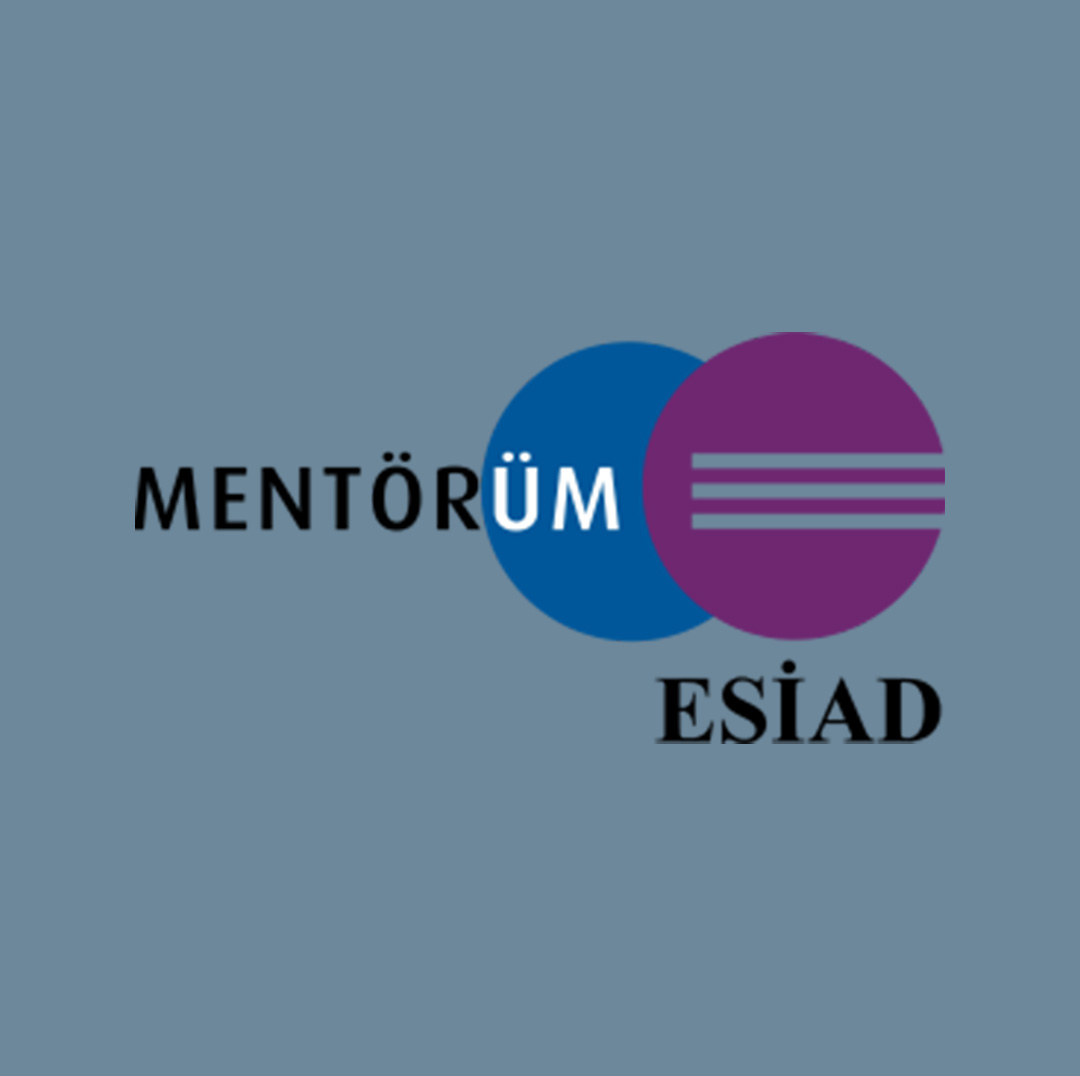 Mentorum ESIAD (My Mentor ESIAD)
Sun Tekstil employees become mentors to senior high school students and graduate students through this mentorship program, run by a Turkish NGO.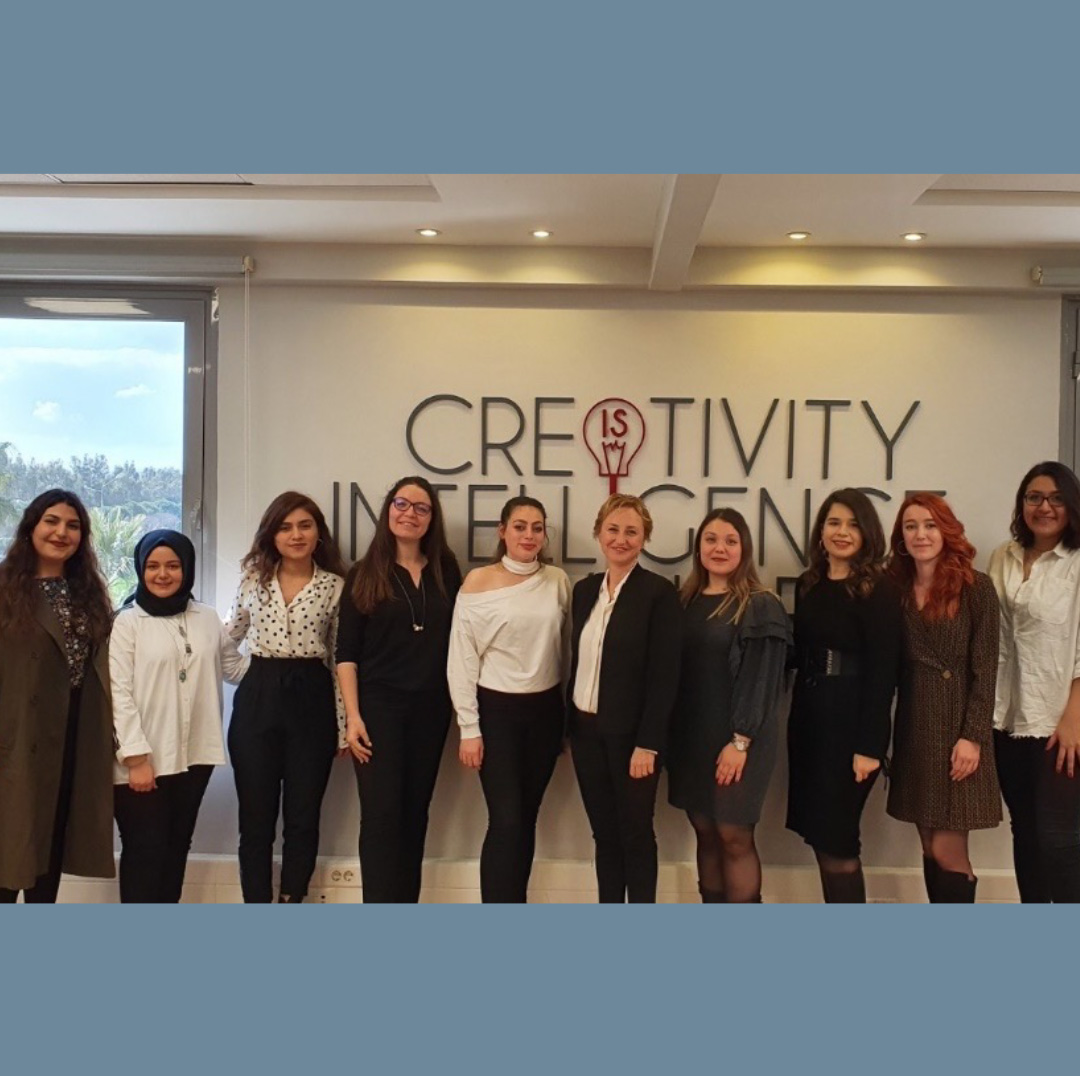 Modanın Mühendisleri (The Engineers of Fashion)
A project designed to inspire young people to study textile engineering, that aims to increase both the production of textiles and garments with added value, and textile and garment exports.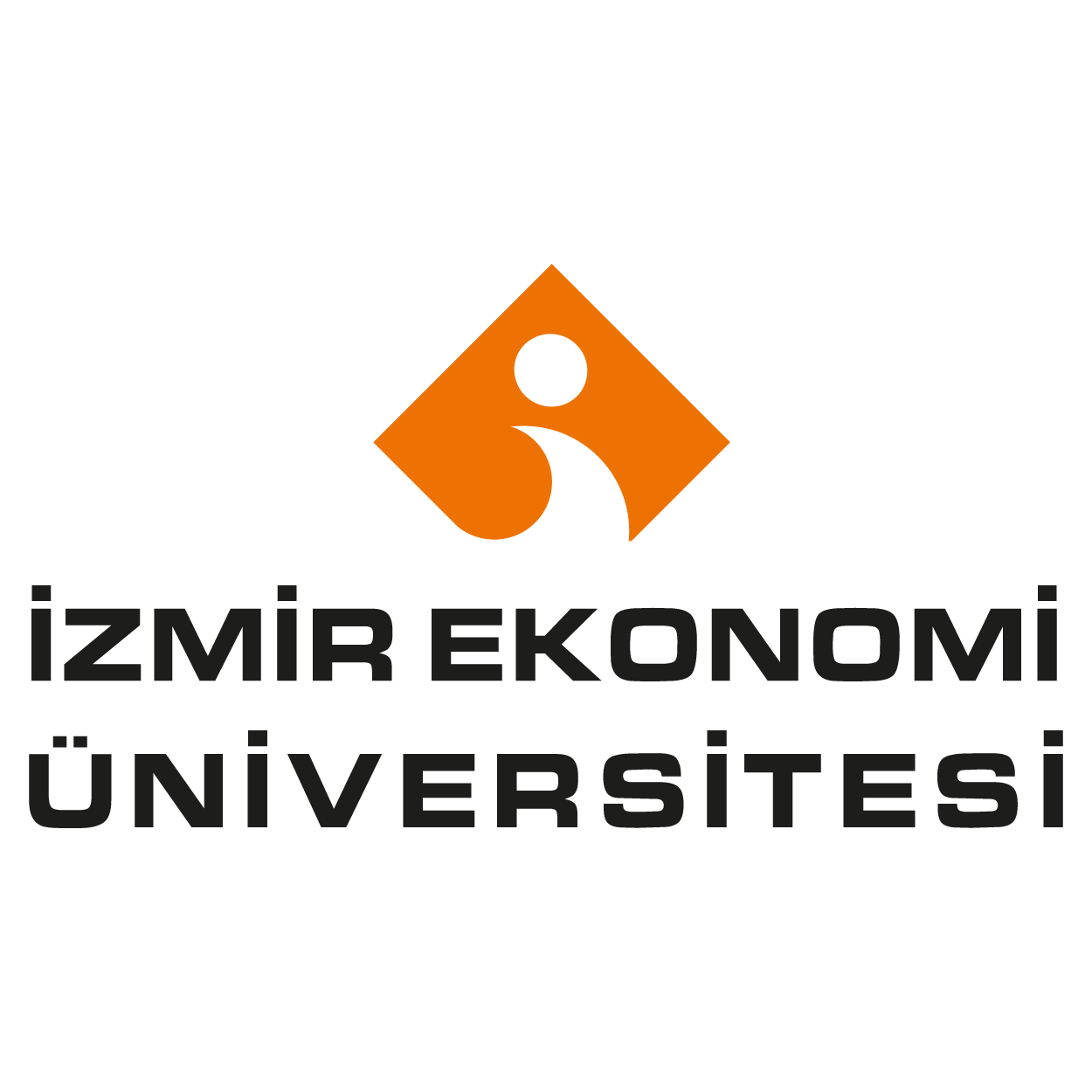 Izmir University of Economics, Part-Time Working Protocol
Explore Our Sustainability Journey